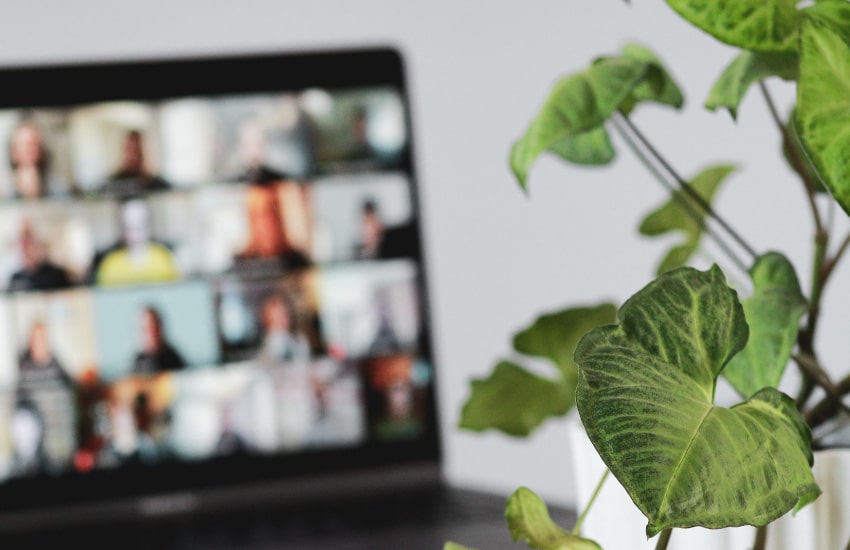 Key rules and guidance you need in your remote working policy
While we transition to a hybrid way of working (a few days in the office, a few days at home), this information might come in handy as you start to build your new remote working policy.
Smooth operations: maximising cloud value
Our philosophy isn't to build, leave, and wait for your next project. It's to "run the program": start everything up, watch it working, and see where it could be improved further.
How to get your IT and OT systems talking
A few thoughts on getting you started on bringing your IT and OT systems together to drive real business benefits from the results.
The top five cyber security frameworks
Cyber security frameworks provide an excellent basis for building your cyber strategy and increasing your security maturity. Here are our recommendations for five of the best frameworks to get started with.
Three ways to keep your remote workers secure outside "the castle walls" 
With your staff working outside the office, here are some of the biggest threats facing your remote workforce, and how to counter them.
Moving to the cloud isn't a switchover. It's a journey. And unless you plan that journey correctly, you risk driving a thousand miles in the wrong direction.
The return to campus: smart spaces at the service of the new normal
Campus managers and their maintenance teams face a huge challenge and, while technology will help them find some solutions, it won't avoid the headache of figuring out what the best decisions are.
Health & safety: the role of smart solutions in a post-covid world
As we look ahead to a post-COVID world, building owners and managers should examine innovative ways of promoting health and safety in their offices, campuses, and other environments for the benefit of their workers and visitors.
Your digital workplace strategy begins with your employees
User adoption might be blocking your digital workplace strategy – how to get them on board?
Kenton Fine: "We are now ready to take the next step"
Kenton Fine, Chairman & CEO, reflects on the last 12 months since the acquisition, when he started his journey with Getronics.