AI Webinar
On-Demand Video Recording
The future is today, we'll show you how to successfully use GenAI across industries and departments.
No-Code Cloud
The strategic choice for organizations that need to innovate and digitalize fast... and without writing a single line of code.
On-Demand Smart Spaces Webinar
Reshaping Built Environments: The Journey to Smarter, More Sustainable Spaces
Getronics recognized by Gartner
Getronics placed in 2023 Gartner® Magic Quadrant™ for Outsourced Digital Workplace Services
Your effortless digital evolution starts here
Empowering your digital journey
We empower your business to stay competitive by offering flexible, secure and reliable technology services, tailored to your unique needs, helping to drive growth, increase efficiency, reduce cost, and delivers measurable success.
"Working in partnership with Getronics, we have reshaped the company's IT services, accessing new benefits around cost, security, and efficiency. Now, we have confidence that our entire business is ready for the journey ahead"
Claudia Gebhart
Head of IT, MEZ Group
We are curious, tenacious, and courageous which allows us to always see change as an opportunity. 
We cultivate and develop talent. We're looking for your passion to make it grow.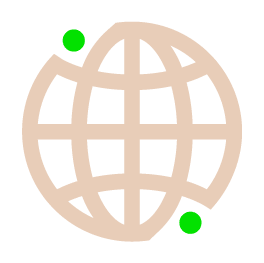 Our offices
Find where our more than 40 offices are based around the world (Europe, LATAM, APAC).
Request a callback
If you're considering a new digital experience, whatever stage you're at in your journey, we'd love to talk.
Follow us
If you don't want to miss our activity and events, you can connect with Getronics on LinkedIn.