Getronics announce their new consulting division
Their purpose is to help shape, create and transform businesses to get them running more efficiently, competitively, and profitably as well as future proof their needs.
GetManage: Leveraging CloudOps to continuously sustain your ROI
GetManage is Getronics' cloud management platform that's secure and stable. GetManage was created to deliver a truly best-in-class cloud solution delivering exceptional performance and total protection for businesses of all sizes.
Clínica de Girona: unified communications to transform patient care
Getronics Editorial Team –
Getronics is working with Spanish healthcare provider Clínica de Girona to introduce innovative new technology to its new hospital. The updated telecoms system is transforming care and improving patient outcomes.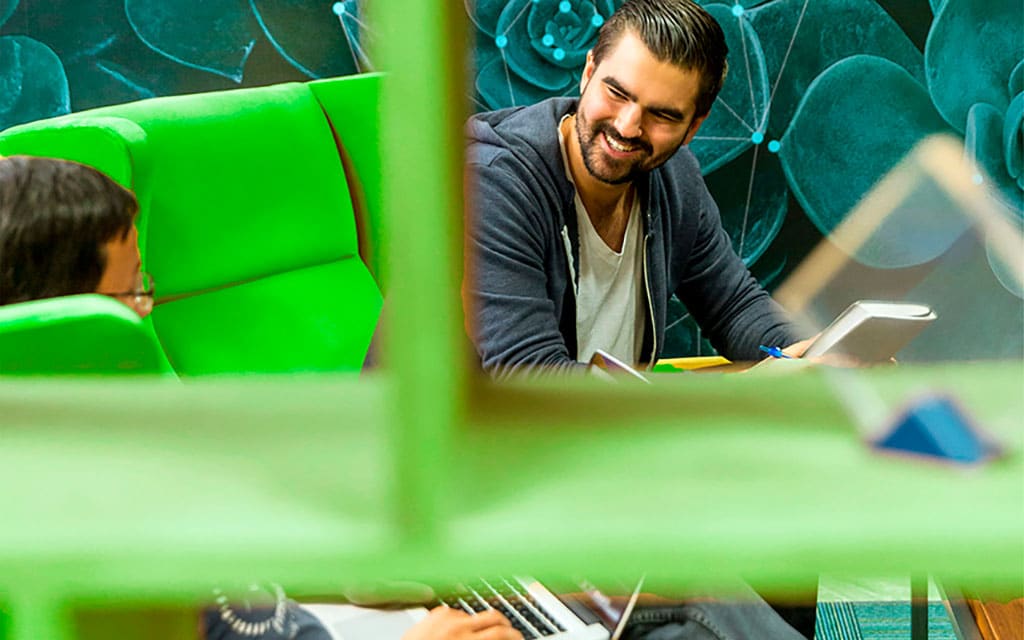 GetDevelop: Cloud Apps for business transformation
In the coming years, cloud applications will prove essential to the vast majority of digital workloads. Getting the development of these apps right, therefore, will be crucial to business success – whether they are adapted from legacy tools or built from scratch as part of a cloud-native approach.
Putting the service desk at the heart of your operations
In a post-COVID world, where workers and customers are spread out more diffusely than ever, the service desk provides a rare opportunity for company cohesion.
Getronics joins a program in Spain for the stable recruitment of young people
In the framework of GetJoin, our internship program for talented young minds, we have recently joined a program of the Community of Madrid in Spain for the stable recruitment of young people.
Using the cloud to solve today and tomorrow's data challenges
Businesses are engaged in a never-ending battle to manage and store data. The data held doubles almost yearly, with associated infrastructure and management costs rapidly increasing. The solution? A secure private cloud that is designed to solve today and tomorrow's data challenges.
Getronics takes part in Cyber Europe 2022, the largest cybersecurity drill
Cyber Europe is the largest cybersecurity drill held in the world and in its sixth edition, it was focused on testing the response to a possible attack on the infrastructure and services of the European health system.
A bright future for the Customer Service Agent
With insights from Getronics' Chris Castro, here are the reasons we think the CSA has a long and rewarding career ahead—if they embrace technology in the right way.
AMRC Cymru: helping manufacturers to become net zero
Getronics Editorial Team –
When Getronics became aware of AMRC Cymru's goals to support manufacturing in transitioning towards net zero, we approached them with a proposal.