Getronics launches its new Sustainability Plan in Spain
Getronics Editorial Team –
Getronics announced the creation of its Sustainability Committee in Spain to align its sustainability projects with the United Nations' Sustainable Development Goals.
Webinar – Can the mid-market rely on AI as much as large companies?
Join us for a webinar in French to discover how AI can be as relevant for mid-market companies as for large companies. We'll also cover the necessary infrastructure to enable the full power of AI and showcase use cases. This webinar is brought to you by Getronics and IBM, in partnership with the media L'Usine Nouvelle.
Getronics returns to Dutch soil with its own Field Services organisation
Getronics Editorial Team –
After several years of relying on outsourcing for its Field Services operations in the Netherlands, Getronics has announced its decision to bring this function back in-house and provide these services directly, using its own workforce.
Diada de las TIC | Round table
Getronics participate in a round table about AI and sustainability organiced by GRAUSTIC in their anual event Diada de las TIC.
Advantages of AI and how to implement it to benefit your business
Getronics Editorial Team –
Implementing AI in your business can bring advantages, like enhancing efficiency, personalizing customer experiences, and leading to new opportunities.
Exclusive CXO Event: Navigating Digital Transformation with AI, No-Code & SAP
Join us as we explore the profound implications of Digital Transformation, guided by the potent forces of AI, No-Code development, and SAP solutions. Our event is tailored for CXOs seeking to harness the full potential of these innovative technologies.
On Demand Webinar: A small introduction to the beauty of AI
Would you like to learn more about artificial intelligence (AI), specifically GenAI? We take you into the world of GenAI, dispelling myths and showing you the beauty of artificial intelligence. See the webinar on demand here.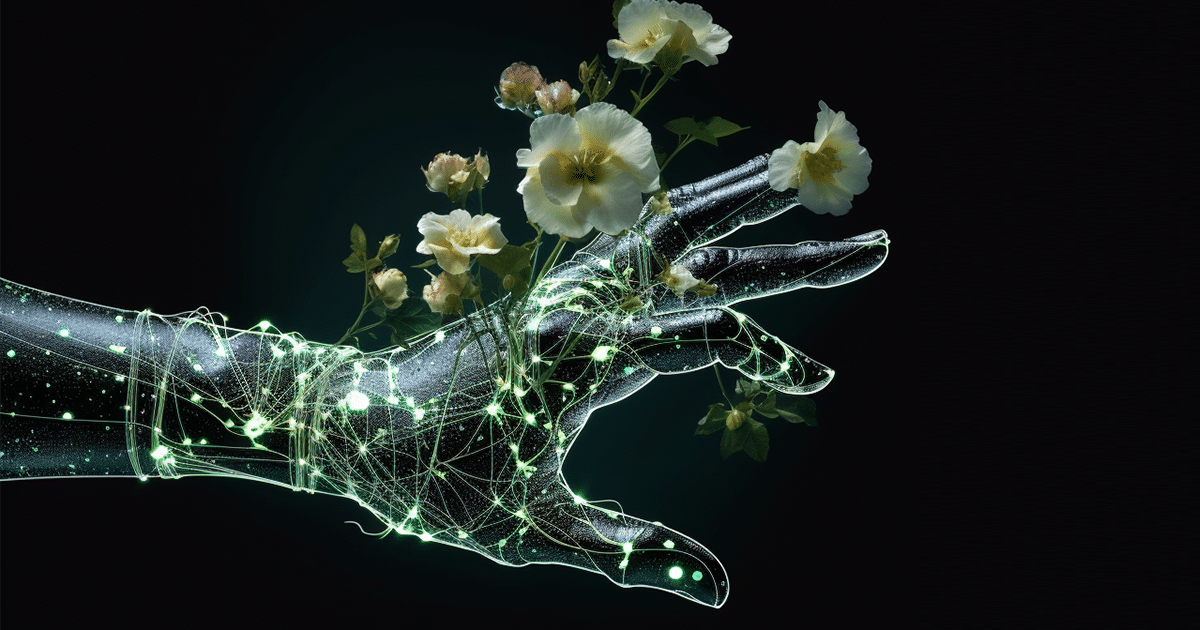 The Fear of Artificial Intelligence: Is It Justified?
Getronics Editorial Team –
While even AI's biggest proponents have some degree of skepticism—which, to an extent, is a good thing—are the seemingly common fears that AI will steal all our jobs, alter our collective perception of reality, and eventually lead to the end of humanity as we know it justified, or are these entirely irrational?
Service Desk & AI as user experience enabler in a Hybrid Working world
On November 23rd, we are organizing a working breakfast during which we will take you on a tour of our Service Desk facilities, as well as introduce and discuss our AI-based solutions.
Artificial Intelligence and You: Key Things to Know About It
Getronics Editorial Team –
Artificial intelligence is a very broad term. Find out what you need to know about this pivotal and somewhat consequential technology.