Getronics and Searchlight Consulting join forces in new strategic relationship
Getronics are excited to announce our strategic relationship with Searchlight Consulting, combining Searchlights business consultancy to further accelerate strategic growth.
Getronics and Velocity announce new strategic relationship
Getronics have embedded the Velocity Smart Collect™ ServiceNow Smart Locker technology into the Getronics 2023 global solution and will in-turn support and accelerate Velocity's plans to scale.
The Basque Government subsidizes a project for the optimization of emergency services
Getronics Editorial Team –
The project proposes an innovative model based on digital symptom assessment tools, easily scalable to other areas of the healthcare system.
Integrated MES systems: the 4 main benefits
Manufacturing businesses face a constant battle to stay on top of costs, deliver efficiencies, and support sustainability initiatives. GetPro is Getronics' Manufacturing Execution Systems (MES) that can optimise production and maximise outputs, transforming raw materials into finished productions in the most efficient way.
How to choose the MES system that fits your company
GetPro is our advanced MES solution that provides control and clarity for manufacturers. Here's what we've learned about choosing the best MES system for you.
Getronics announce their new consulting division
Their purpose is to help shape, create and transform businesses to get them running more efficiently, competitively, and profitably as well as future proof their needs.
GetManage: Leveraging CloudOps to continuously sustain your ROI
GetManage is Getronics' cloud management platform that's secure and stable. GetManage was created to deliver a truly best-in-class cloud solution delivering exceptional performance and total protection for businesses of all sizes.
Clínica de Girona: unified communications to transform patient care
Getronics Editorial Team –
Getronics is working with Spanish healthcare provider Clínica de Girona to introduce innovative new technology to its new hospital. The updated telecoms system is transforming care and improving patient outcomes.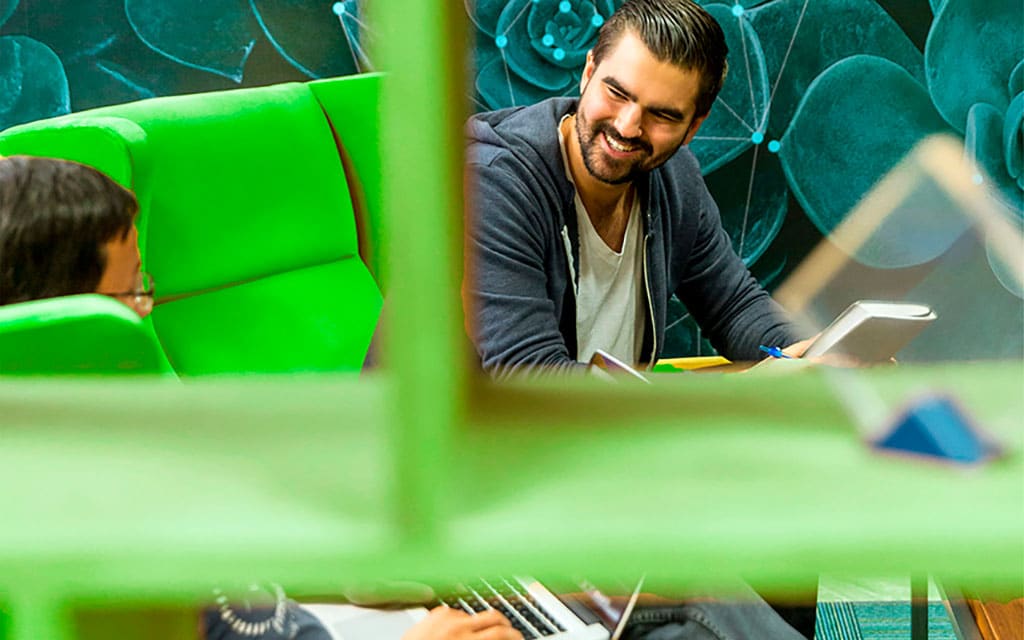 GetDevelop: Cloud Apps for business transformation
In the coming years, cloud applications will prove essential to the vast majority of digital workloads. Getting the development of these apps right, therefore, will be crucial to business success – whether they are adapted from legacy tools or built from scratch as part of a cloud-native approach.
Putting the service desk at the heart of your operations
In a post-COVID world, where workers and customers are spread out more diffusely than ever, the service desk provides a rare opportunity for company cohesion.