No Code Cloud
Develop business applications 10x faster and 80% cheaper on highly scalable, secure, and agnostic infrastructure
Getronics recognized by Gartner
Getronics placed in 2023 Gartner® Magic Quadrant™ for Outsourced Digital Workplace Services
Digital Workplace whitepaper
Optimising the employee experience in the Digital Workplace: from great service to a great experience
ESG initiatives
Our Environmental, Social, and Governance approach underpins all our corporate values and principles.
Your effortless digital evolution starts here
Reimagining the digital future
End-to-end digital solutions integrating Workplace, Cloud, Applications, IoT, Cybersecurity, and Managed Services, to achieve your goals and transform experiences. Getronics is always at your side to help you conquer the challenges of an ever-changing world and to harmonize your business ambitions and technology.
Winning their trust, everyday
"The technical and mainly human team that Getronics provided for the ESIGN projects were a key element for the success of each challenge we set ourselves."
Gonzalo Yáñez
Technology and Transformation Manager, ESIGN
We are curious, tenacious, and courageous which allows us to always see change as an opportunity. 
We cultivate and develop talent. We're looking for your passion to make it grow.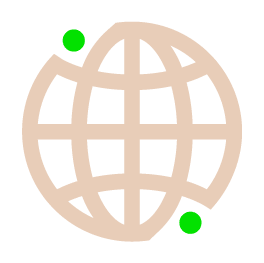 Our offices
Find where our more than 40 offices are based around the world (Europe, LATAM, APAC).
Request a callback
If you're considering a new digital experience, whatever stage you're at in your journey, we'd love to talk.
Follow us
If you don't want to miss our activity and events, you can connect with Getronics on LinkedIn.